BECOME A MODEL
ARE YOU INTERESTED IN PERFORMING IN A KRISTEN BJORN VIDEO, OR DO YOU KNOW SOMEONE WHO IS?
We are always on the look out for hot, new models, and model finders! If either you, or someone you know meets our criteria, you may may be able to make some extra money!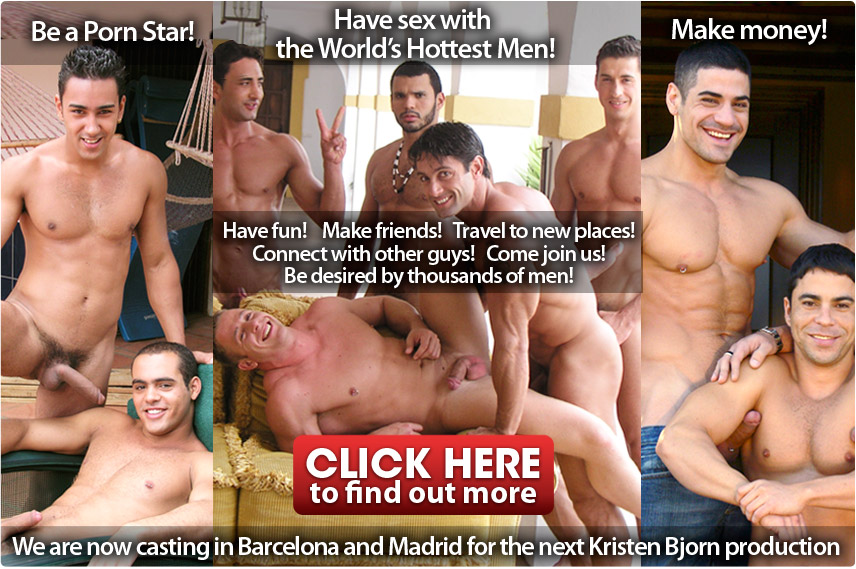 KRISTEN BJORN MODEL FINDERS

There are several model finders working out of various different countries who help us find new actors.
These are Carlos Caballero, Ed and Paolo Novoa who work out of Spain. If they contact you, you can be sure that they work with us.