Kalman Faludi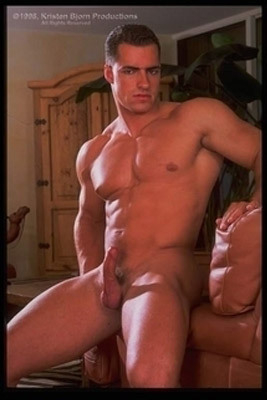 Nationality: Russian Federation
Height: 5'8
Weight: 150 lbs
Dick: 6" (15.24 cms) uncut
Position: Bottom
Kalman was so shy when he first started working with us, he was embarrassed to let anyone see him naked. Later, while filming an orgy scene for Gangsters, with 17 other models, Kalman was amazed at how uninhibited he had become. "I never imagined such a thing possible!" he exclaimed.
Kalman Faludi Film Credits
Web Videos
PHOTO GALLERIES
Movie Gallery
Interview
Q. What city do you reside in? A. I live in Budapest.
You might also like these models