Buddy Jones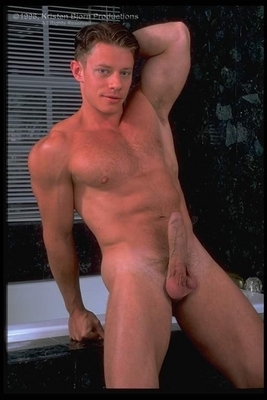 Nationality: Canada
Height: 5'8
Weight: 155 lbs
Dick: 9 (22.86 cms) uncut
Position: Versatile
Buddy is what I would best describe as a scholar and a gentleman. He is always polite and well spoken while trying hard to please. He hails from New Brunswick and is fluent in both English and French. It was with some effort that he was able to play the dumb, redneckish Coast Guard officer in Little Havana; His real character is totaly the opposite.
Buddy Jones Film Credits
Web Videos
PHOTO GALLERIES
Movie Gallery
Interview
Q. What is your ultimate sexual fantasy? Have your ever been able live it out? A. My ultimate fantasy is to be a part of a hot group orgy, like around 12 guys, all with different looks from boys to big muscle men. No, I haven't been able to live this out yet.
You might also like these models